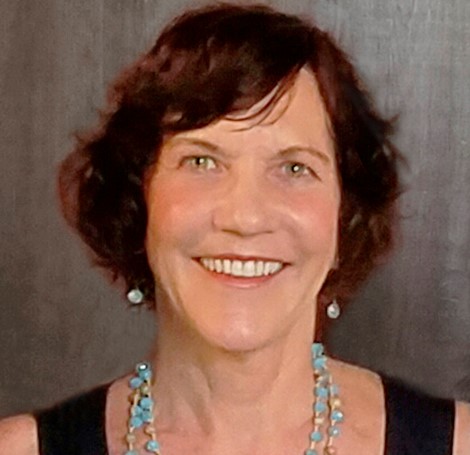 Chances are if you are reading this, someone has suggested that you "give Linda a call".
People often call me for coaching on organizational issues, how to handle conflict effectively in a specific situation, and to ask me to work with them on creating better partnerships, great teams, and inspirational leaders.
Please write or call to discuss how I can be of service.
415. 828.6400